CREW PROFILES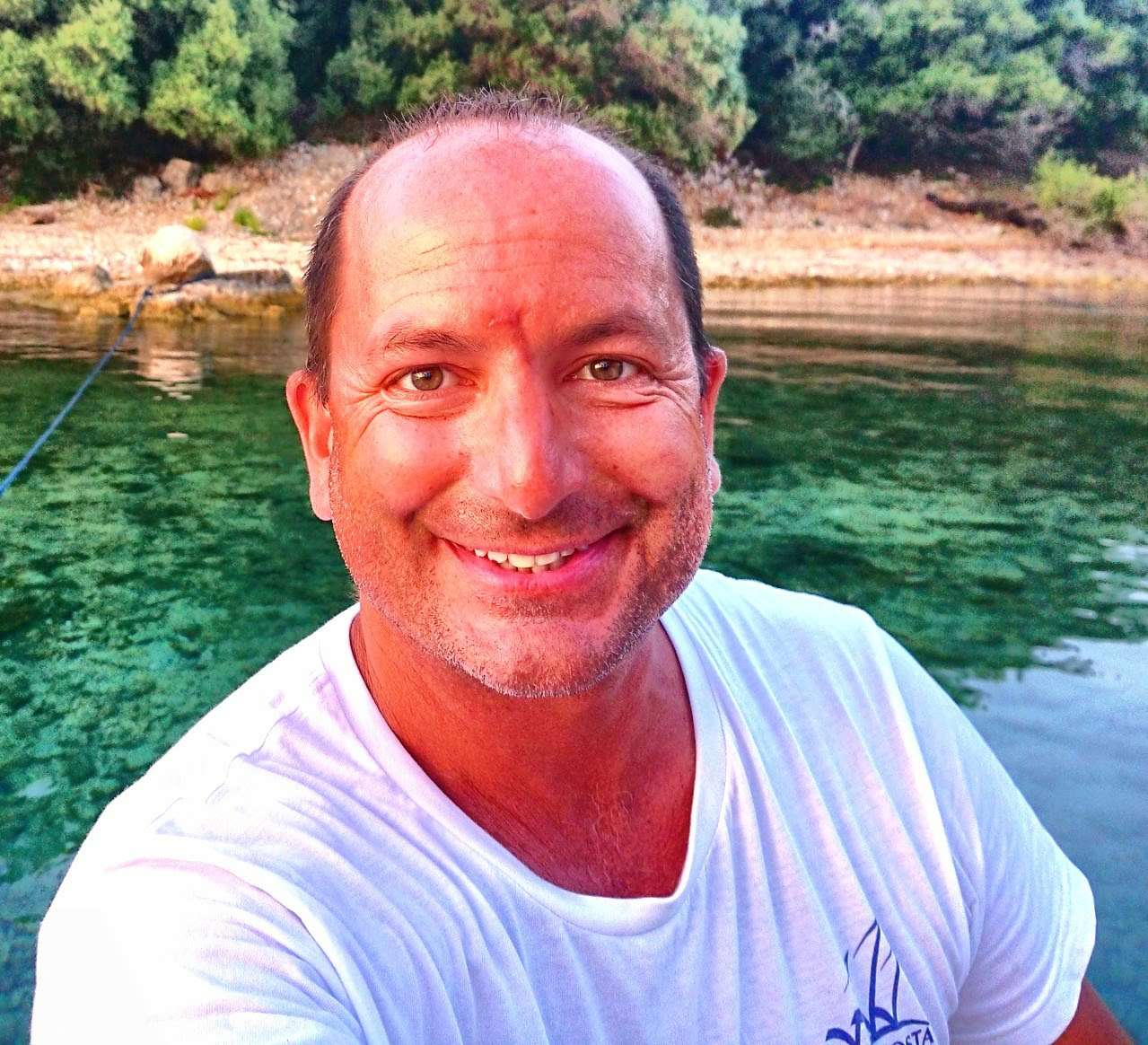 Title
Name
Nation
Born
Licenses
Captain
Kieran Bown
UK
1991
Chef/Mate
Michelle Preciado
Mexico
1992
Number of Crew: 2
Languages: English Spanish
Crew Profiles:
Capt. Kieran Brown and Chef/Mate Michelle Perciado

Kieran Bown – Captain/ Dive Instructor
Kieran is originally from the UK. He holds an RYA Yachmaster Offshore 200 ton license and is a PADI Dive Instructor. His experience comes from previous jobs worldwide working as a dive instructor in many 5 Star resorts and live aboard dive vessels. Starting from a young age, Kieran sailed, kayaked and dived throughout Europe growing his passion for the ocean as well as learning valuable skills key to the successful running of sailing and dive charters. Running conservation camps in Fiji also taught Kieran the importance of a balanced marine ecosystem and he is happy to share with you his knowledge of corals, fish and other marine life.

Michelle Preciado – Chef/ Dive Instructor
Michelle is an ocean girl coming from Puerto Vallarta, Mexico. A place where her passion for the ocean and underwater life grew throughout her upbringing. She is an RYA Day Skipper and a PADI Dive Instructor. Working in 5 Star resorts in Puerto Vallarta as a dive instructor and photographer has allowed Michelle to follow her dreams of working by the ocean whilst working in the service industry. Michelle has also studied at the Ashburton Cooking School in Devon, UK to fine turn her culinary skills allowing her to provide you with the best quality food imaginable. She is delighted to bring to your table her international flare gathered from the many experiences she has had abroad and at home.

Kieran and Michelle began working together in Mexico as Dive instructors and underwater photographers. It was here that a great relationship was forged and they have continued to work successfully together in a variety of roles. Conducting a research project in the Turks & Caicos on humpback whales which resulted in record breaking encounters and unbelievable new data collected again showcased their talent. Once the whales left the Turks and Caicos, Kieran and Michelle decided to head south and begin a new adventure in the British Virgin Islands.

After several years of working on large catamarans in the British Virgin Islands, they have settled into the lifestyle, falling in love with the islands and making themselves at home. They are now very excited to welcome you onboard Braveheart and share all of their favorite dishes, dive spots, anchorages, hikes, beaches, and bars helping you make it the trip of a lifetime.