P.O. Box 306417, 5D-2 Estate Misgunst, St. Thomas, VI, 00803, USVI
(844) 522-3913 / (340) 774-5687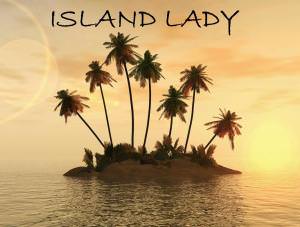 Previously named Proud Mary III

ISLAND LADY GUESTS COMMENTS
A Great Day Trip
Thanks so much for the great day trip yacht rental. It was really nice to tour the area.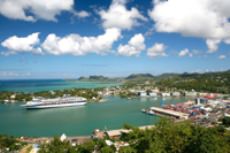 The Perfect Wedding Cruise
We really enjoyed our wedding cruise on your yacht. Thank you and happy travels.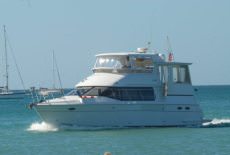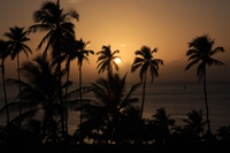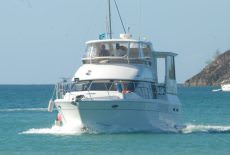 Scenic and Relaxing Tour
The views were amazing on the island tour. A nice addition to our vacation. The entire family enjoyed the day.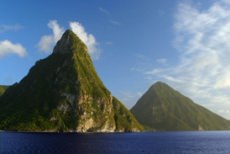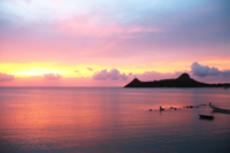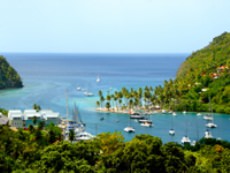 Really Great Tour
My family had a fantastic time on your deluxe yacht. St. Lucia looks so different from the water.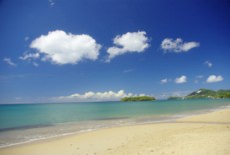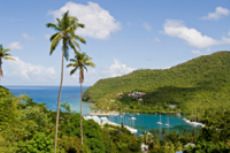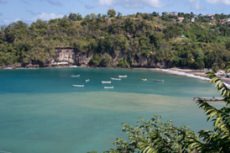 Our Perfect Day
Thank you so much for helping make our wedding the most perfect day. The attention to detail in decorating was lovely. We have so many wonderful memories.