P.O. Box 306417, 5D-2 Estate Misgunst, St. Thomas, VI, 00803, USVI
(844) 522-3913 / (340) 774-5687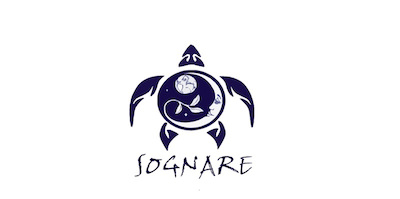 Previously named Sognare

SOGNARE GUESTS COMMENTS
Exceeded Our Expectations in Every Way
Our family had a great cruise with Captain Jared and his first mate Sara. This was our first catamaran trip and it exceeded our expectations in every way! The boat was spotless and recently renovated. Jared and Sara were great hosts. They were very knowledgeable of the area. The food was healthy, fresh and delicious!

We snorkeled, paddle boarded and hiked on St. John with Sara as our guide. We had a great time at Willie T's, a floating bar on Norman Island. We loved the bean bag chairs and the hammock on the front of the boat! Jared shared his guitar with our son who is also a guitarist. Jared and Sara went above and beyond to show us a great time! Can't wait to come back again! ~The Risings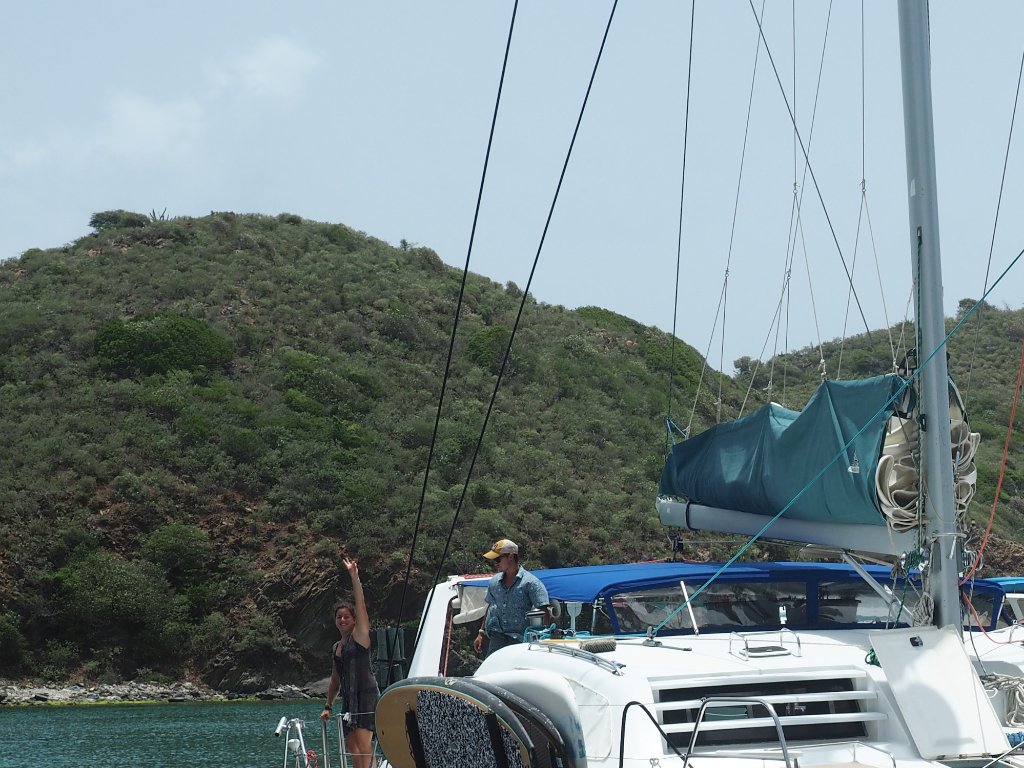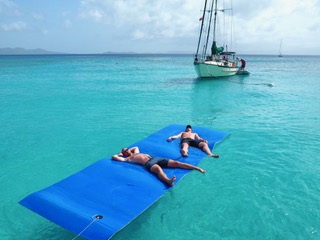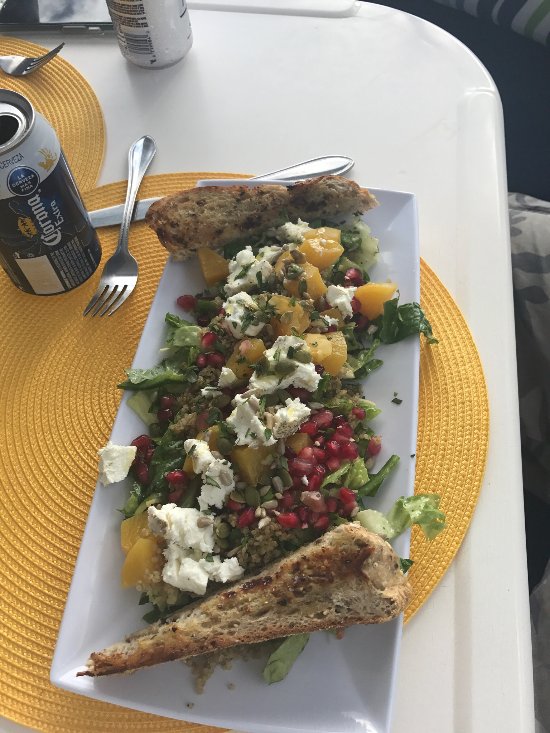 Incredible Meals - Very Impresive!
One of the best parts of the trip was the incredible food!!! So fresh and healthy while still being yummy! And so much of it! We really couldn't believe the great meals and the variety that came out of that small kitchen! Very impressive! We had one in our party that has serious food allergies and they really worked around those very successfully. It was very much appreciated!

We really enjoyed Jared and Savannah...great personalities and alot of fun to hang out with. It was a fantastic trip and we will book again. ~The Wards

Every Day Was An Amazing Adventure!
Over Thanksgiving, we honestly had the time of our lives! Every day was such an amazing adventure. Jared and Savannah were so wonderful. They shared stories, made us laugh and made amazing meals (which my boys are still talking about)! The memories made over our vacation will stay with us forever- the trip really meant so much to us. We hope to somehow make this trip again and have already recommended Sognare to friends that are interested in the same. ~ Heidi Stone
A TRUE ESCAPE FROM REALITY
What a way to spend a week! This was by far the best vacation we ever experienced and exceeded all expectations. Thank you for taking such good care of us, keeping us safe, preparing us such delicious meals and showing us all the BVIs have to offer. We will never forget this week. A true escape from reality.
~The Cohoes
AN AMAZING WEEK
Thanks for an amazing week touring the virgin islands. Your attentiveness and thoughtfulness made it truly special from the amazing food to the perfect destination spots.Were already brainstorming our next trip with you!
~Annie and Kris
A SUPERB TEAM
Thank you for sharing your home with us. Its been an unforgettable experience. Loved it - does not say enough.
~Dianne and Bob.

LEARNED ALOT ABOUT THE ISLANDS
You made our first sailing cruise adventure the most memorable. You two work seamlessly together and we were all so comfortable and WELL FED! Learned a lot about the islands, sailing and all the nature around us.
~Jan and Patrick
WAY BETTER THAN ANY RESTAURANT
You both are amazing! Together you provided us with the most awesome vacation weve ever experienced. Even after living here for 17 years you still took us to new places and showed us new sites all while working so hard to make it look so easy. The way you work together assured our total relaxation. Thank you!

Kim and Phil

REALLY ENJOYED OURSELVES
Wow! What a great trip! Good times, good food, good friends. Really enjoyed ourselves. Well be back!
The Pattersons and Childs
JODY SHOULD WRITE A COOKBOOK
Thanks for helpIng us escape the real world for a week and relax. We had a great time with dear friends and made two new friends.
~Lisa and Jim
YOU GUYS ARE THE BEST!
Thank you for the wonderful views, great snorkeling, fabulous food, stories, painkillers - all of it. You guys are the best! Ill tell all of my friends, and Ill be back!
~Mary

OUR BVI HOME
What a fantastic weekThank You! A joy to share this wonderful experience with you againlike being home - our BVI home!
~Tom

EVERYTHING WAS PERFECT
You guys are way cool! Thanks for taking us to your favorite spots which are now ours! We had a great time snorkeling, paddle boarding and kayaking. Everything was perfect!
~John and Andrea

EVERYTHING I COULD POSSIBLY HOPE FOR
We had several months to plan, dream and contemplate this vacation and at times I worried that my expectations could not possibly be met with all those mementos looking forward to our week in paradise. I had nothing to fear, the week was everything I could possibly hope for - Sognare is a beautiful boat, The awesome crew excelled at anticipating our needs and desires and took wonderful care of us the entire time. We cant wait to come back!
~The Powells.
AMAZING CUISINE
Wow! That is the word I heard (and said) the most, especially before we all got real quiet eating the amazing cuisine. You two have given us the best vacation we have ever had - bar none! V.I :nice, boat: nice, view: nice - but your love and your hearts and souls make it amazing!

~Richard

BEST VACATION EVER!
Thanks for the best vacation ever! And I mean that - EVER! From the food, to the specialty drinks, to taking us to your favorite spots, to all the war stories, to commandeering wayward boats, to answering all of our endless questions - all with a smile and so much hospitality. Amazing.
~Margaret