P.O. Box 306417, 5D-2 Estate Misgunst, St. Thomas, VI, 00803, USVI
(844) 522-3913 / (340) 774-5687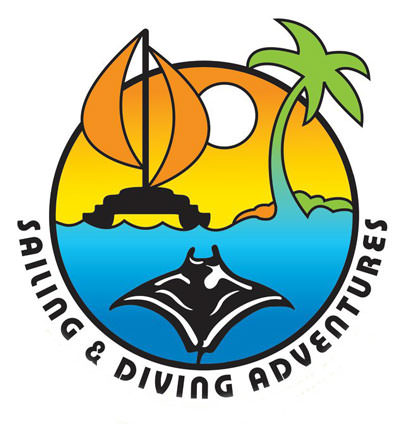 IMAGINATION SAMPLE MENU
Imagination's Sample Menu

Breakfast
Cereals and toast with preserves, tea and coffee and fruit juice are served each morning along
with one of the following:
Banana Pancakes with nutmeg syrup
Fresh Fruit Platter
Sausages and Scrambled Egg Breakfast Cups
Mini veggie Omelettes
Portholes – thin slices of ham baked with onion, tomato, egg and cheese, served on a lightly
toasted breakfast muffin
Ham and Mushroom breakfast cups
Bacon-Apple Cheddar mini breakfast Pies.

Lunch
Homemade fishcakes, Balsamic Tomato Salad and Cold corn Salad, served with Tartar
Sauce/Sweet Chilli Sauce.
Pasta Arabiatta topped with chopped Parsley and Parmesan shavings with home made
Crusty Bread
Warm Chicken Salad – chicken strips, red onion and mushrooms on a bed of Lettuce, Grated
Carrot and Red Peppers, Served with crispy Garlic Bread
Warm Shrimp and Broccoli Noodle Salad with just baked Mustard and Cheese Tear n share
Bread
Caribbean Roti with fresh Salad and fried sliced and salted Plantain

Dinner
Starters
Carrot and Ginger Soup with home made mini roll
Caramelised Red Onion and Brie Tart
Shrimp, Avocado and Mango Salad with a Chilli Ginger Dressing
Melted Brie and Mango Salsa Bruschetta
Potted Mackerel with Onion Marmalade and crunchy toast slices

Main Course
Pesto Baked Fish served with a Roasted Potato, Onion and Pepper Medley, and Green Beans
Creole Chicken (Chicken pieces cooked with spring onions, pineapple, celery, chilli and
plantain) served with Coconut Rice
Pork Tenderloin Medallions served on Pumpkin Rice and topped with caramelised Onions in
Cassis with a side of Steamed Broccoli
Roasted Beef Tenderloin Slices in a creamy Peppercorn sauce served on a bed of rice with
Warm Slaw
Bacon wrapped Chicken Breast, stuffed with herbed cream cheese served with Potato Wedges,
and buttered Carrots and Christophene.

Dessert
Creamy Pot au Choc
Tropical Meringue
Strawberry and Coconut Frozen Parfait
Ginger and Pear Crunch
Warm brownies with ice creamImagination's Sample Menu