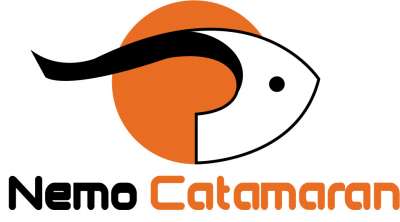 CREW PROFILES
Title
Name
Nation
Born
Licenses
Captain
Sven Olteisdorf
German
1966
Master Engineer, RYA Yachtmaster Offshore
Chef/Hostess
Priscilla Manca
0
Number of Crew: 2
Languages: English, German
Crew Profiles:
Captain Sven Olteisdorf

Sven grew up in Kiel, Germany, on the southwestern shore of the Baltic Sea. It is no wonder that by the age of six he was already a very good sailor, sailing with his parents aboard their yacht. Kiel is one of the major maritime centers of Germany, known for a variety of international sailing events, including the annual Kiel Week, which is the biggest sailing event in the world. Sven, an accomplished regatta sailor, has won Kiel Week five times!

Over the years, Captain Sven has gained worldwide yachting experience. He spent five years in the Emirate of Abu Dhabi, 16 years in New Zealand, and five years in the Caribbean. He is a certified Master Engineer and RYA Yachtmaster Offshore. Guests who love to sail will most appreciate his skill in handling and maneuvering. For the novice sailor interested in learning to handle the wheel, or hoist the sails, Sven is a wonderful instructor.

Friends describe Sven as funny, friendly and very professional, all the right ingredients for a great charter captain and host. He looks forward to sharing his favorite spots in the Grenadines with his guests, a region he knows intimately. His goal for his guests is straightforward; make their dreams come true on a sailing holiday aboard NEMO.

Chef/Hostess Priscilla Manca - Profile coming soon!