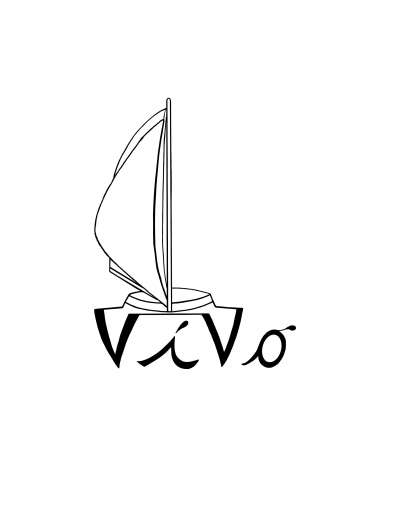 VIVO GUESTS COMMENTS
No Better Crew!
We could not have asked for a better crew on this adventure. Your knowledge, flexibility, adventurous spirits, and sense of humor made for an exceptional week. Thank you for skillfully guiding us and keeping us safe and well fed. We wish you safe voyages ahead and easy-going charters (but none as fun as us!) We can't wait to do this all again next year! We love you guys!
Shown us the true meaning of Vivo!
You have shown us the true meaning of VIVO this week From waking up near secluded beaches, Kiteboarding, jumping off exhilarating cliffs, swimming in crystal clear waters, to slinging off dinghy lines, we have loved every filled moment. We look forward to planning the next adventure with you
Cannot Thank You Enough!
You run the "loosest" "tight" ship in the Caribbean!! We cannot thank you enough for all the stops that you and Annica pulled for us on our trip. Your experience was obvious and your love for the sea made each day special. Once again- Thank you!
It's Going to be Hard to Top this Vacation
You guys are rock-stars! We have loved every moment aboard the Vivo!
Keep doing what you guys are doing! We can't wait to plan our next adventure.
Your cooking was exceptional.


(305) 926-8457 / (305) 858-2822
Cruzan Yacht Charters has been providing bareboat, crewed, luxury and party yacht charters in South Florida, the Florida Keys, the Bahamas, the Caribbean, New England and many other worldwide locations since 1980. Whatever the occasion may be - sailing, snorkeling, deep sea fishing, dinner cruises, corporate meetings, wedding parties, honeymoons, or a romantic moonlight cruise for two - we will be glad to arrange the perfect yacht charter for you.
http://www.cruzan.com
charters@cruzan.com