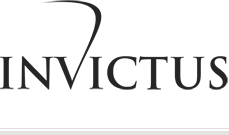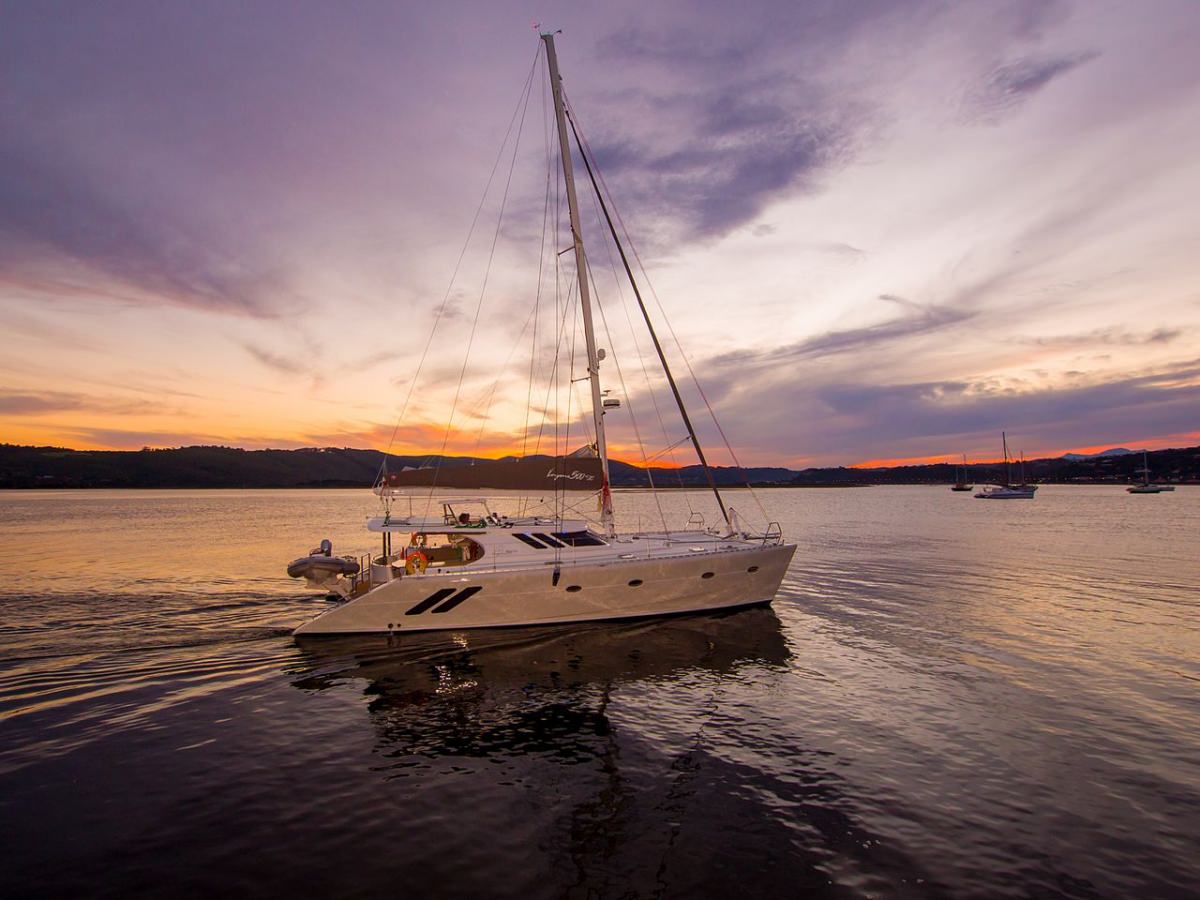 Invictus is a Knysna 500 SE catamaran launched in May 2014. She has been designed as a strong, sporty and elegant luxury catamaran perfectly suited to chartering amongst the islands of the Caribbean. Her build quality is exemplary and she has been fitted out to the highest standards to ensure comfort, style and performance.
This 50' luxury performance catamaran offers 6 guests, accomodated in three private en-suite double cabins, every opportunity to relax and absorb the wonder of the islands on their dream vacation. Invictus comes with the latest navigation and communication equipment, high performance sails, and sumptious decor. Carrying its own water-maker, generator, ice-maker, solar panels, large fuel tanks and much more Invictus is well prepared to tour the islands at any pace the guests desire.
Invictus is managed by an experienced professional crew of 2 - Captain and Chef - who will guide guests around the islands ensuring their dreams and beyond are achieved in safety. The Captain is a qualified dive instructor allowing both experienced and new divers to soak up the magic of the underwater world. Invictus' chef always produces the finest of meals from her impressively appointed galley.
Invictus is one of a kind in the Caribbean and always turns heads for her sleek lines and individuality wherever she passes. Come and experience this beautiful new luxury yacht and cruise to destinations of Your choice in the BVI's and beyond!

King:
Double:
Single:
Pullman: