po box 295, Belmont, Bequia, St Vincent, 00000, St. Vincent and the Grenadines
1784 526 8554
http://www.grenadines.net
http://www.islandtimeholidays.com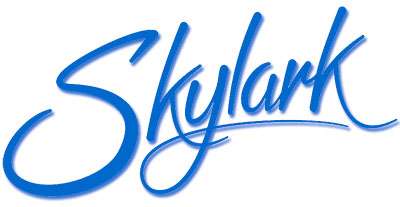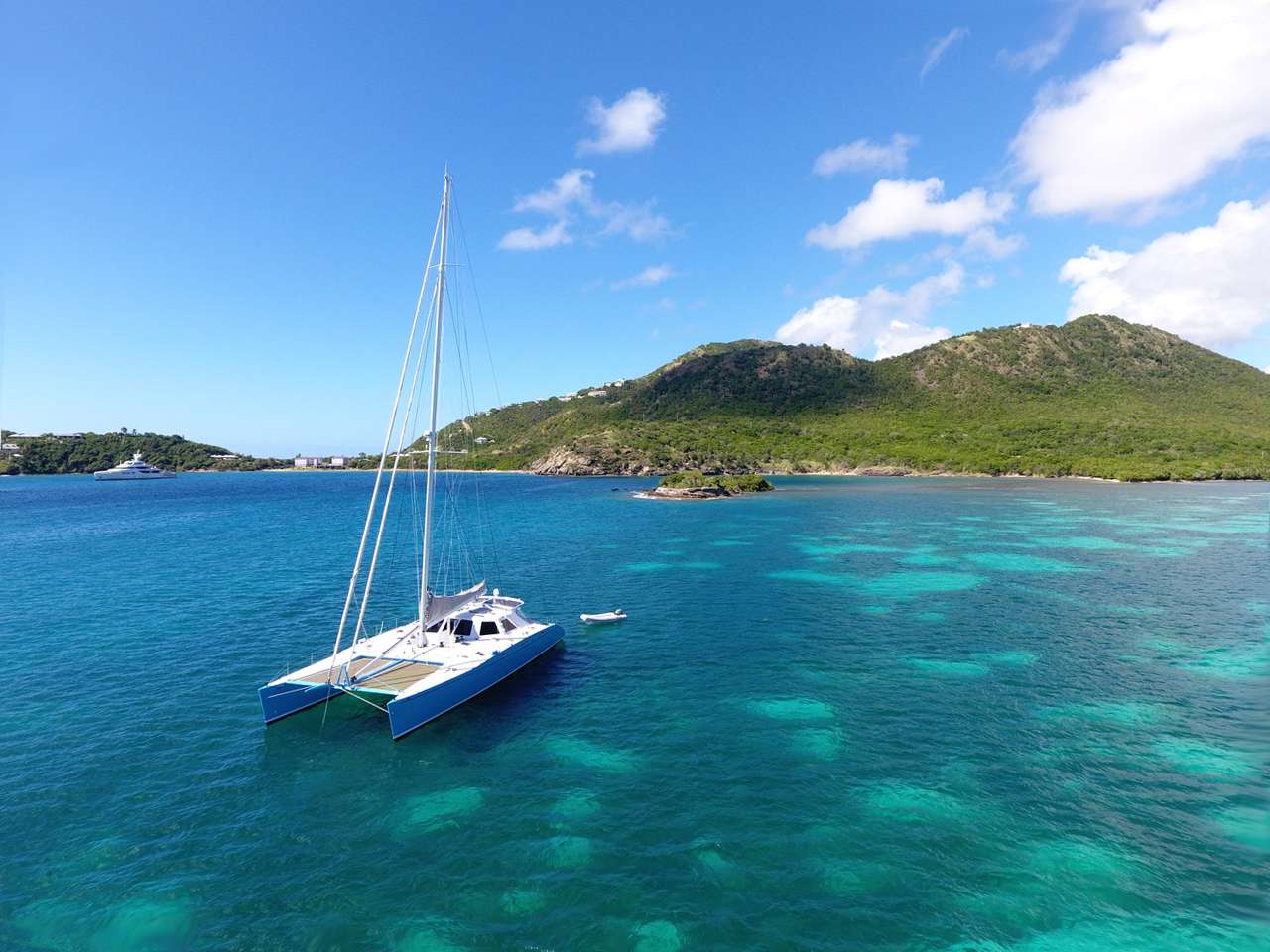 The New Atlantic Catamaran 72 design builds on 32 years and over a million miles of reliable cruising performance.
The Atlantic 72 can carry you worldwide on voyages that most will only dream of. Like all Atlantic Cats, she's designed to be
easily and safely handled by a small crew.
There are 5 double cabins for family and
guests, plus dedicated crew quarters, and a galley designed by an experienced chef that includes spacious cold storage and professional appliances. On deck
and forepeak storage can
accommodate owner's choice of cruising accessories, such as paddleboards, kayaks, kiteboards or scuba gear.
COMFORTABLE
Great underwing clearance and soft-riding hull form eliminates pounding. Interior is optimized for cruising comfort both underway and at anchor. Ample living areas forward and aft, excellent
ventilation and protected watch-keeping station, a gourmet galley and dedicated work spaces all contribute to cruising joy.
FAST
Atlantic Catamarans deliver true high performance and are among the fastest cruising yachts. Windward performance is exceptional; they point high and tack easily. Powerful yet easy to handle sailplan, efficient underwater foils, slender easily driven hulls combine to produce fantastic daily averages.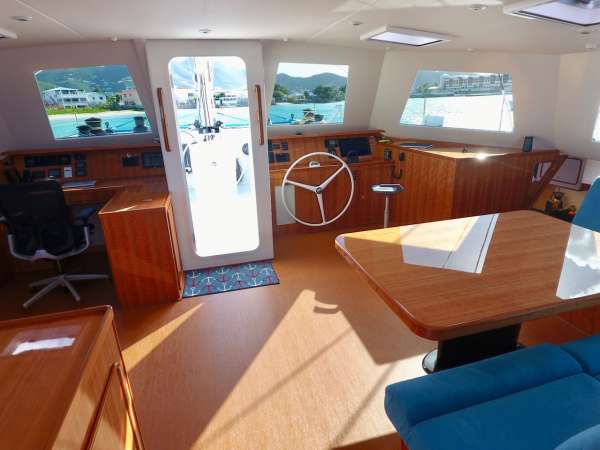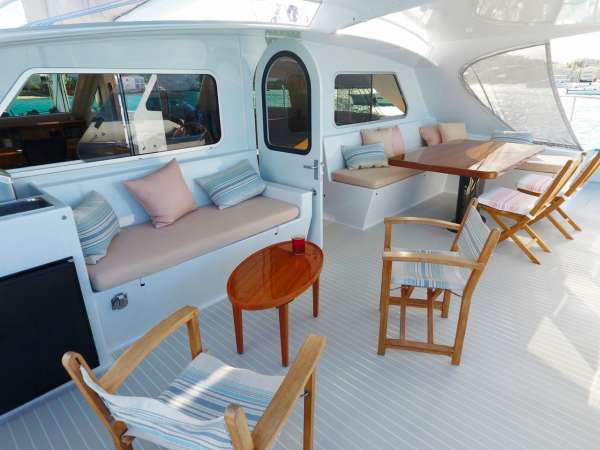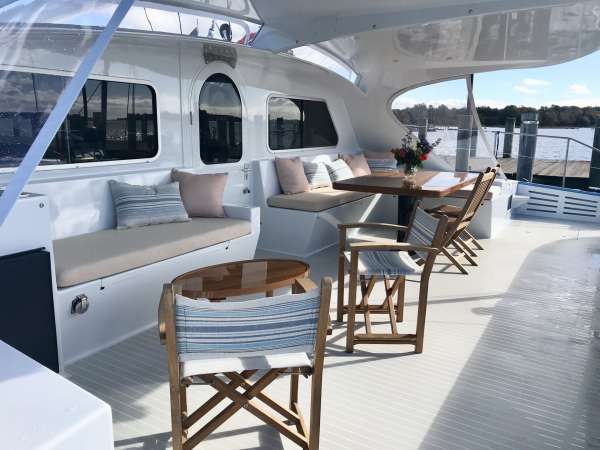 Accommodations:
4 Queen-sized guest cabins with en suite head/shower.