2805 East Oakland Park Blvd ., Suite 397,, Ft. Lauderdale, Florida, 33309, usa
1-800-478-2029 / 954-720-0475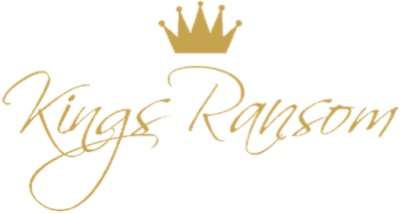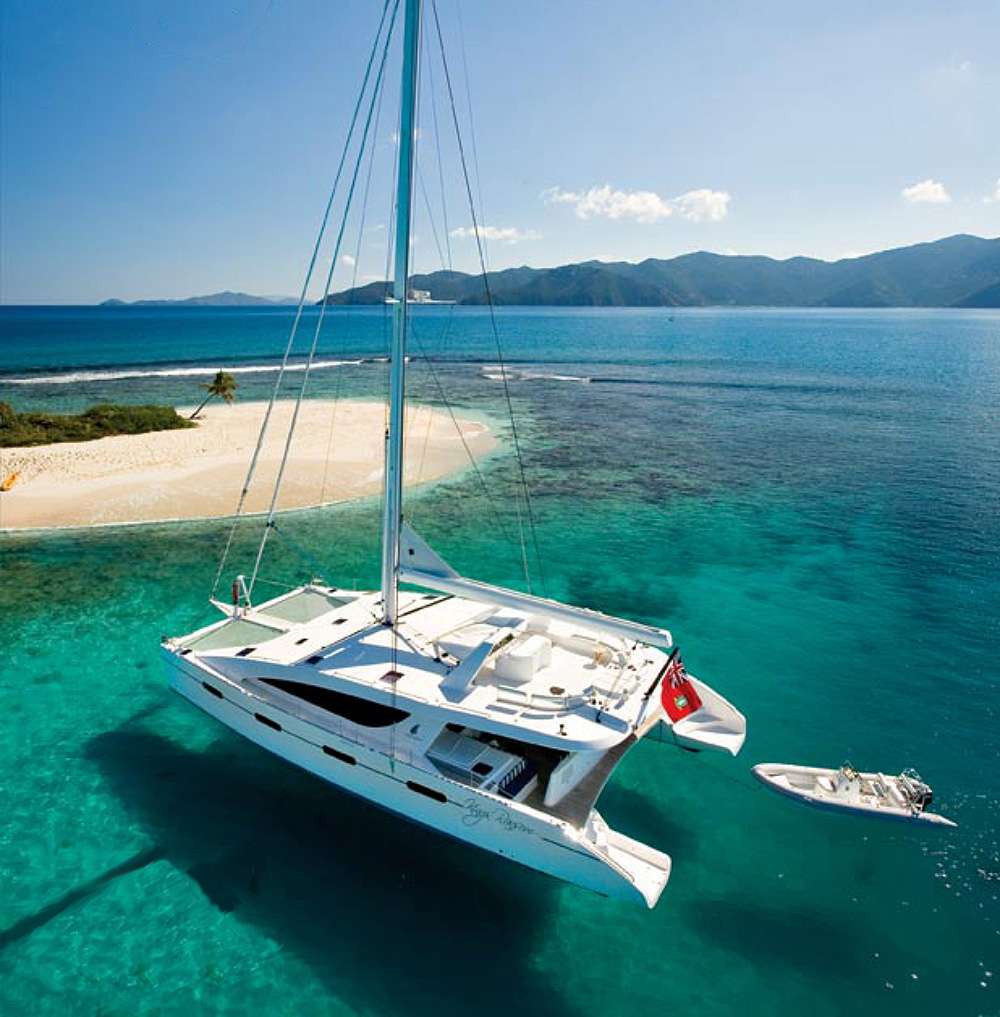 King's Ransom, a Silhouette 76 cat with a master full-width king suite, 3 queen suites, and a suite with either a queen or two twin berths.
Accommodations:
King's Ransom features a main-deck, king-berth, master suite, and 4 queen berth guest suites. The midships starboard queen suite may be converted into two twin berths.
All the guest heads are electronically operated.
King's Ransom is fully air-conditioned throughout and each guest suite has its own flat-screen TV & DVD player.
WiFi available throughout King's Ransom...